CoreGuard Plus™ wood protection – a key advantage.
Sierra Pacific wood windows and doors are protected by CoreGuard Plus™ wood treatment, the best protection in the industry. CoreGuard Plus is a patented process that, when needed, penetrates wood right to the core to repel water, so our windows and patio doors are less likely to warp or swell and have superior dimensional stability.
In addition, CoreGuard Plus contains fungicides and insecticides to deeply protect all wood species from pests and rotting. Amazingly, this strong protection comes from a naturally organic, water-based treatment with nearly zero VOC's, which helps us maintain our strict environmental stewardship.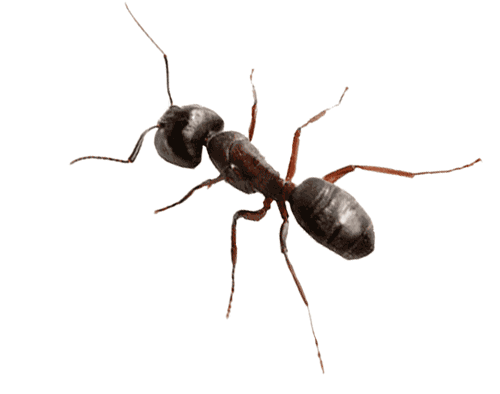 To ensure CoreGuard Plus effectiveness, sections of our windows undergo harsh testing in a Hawaiian rainforest that mimics decades of typical residential exposure. No wonder we have the confidence to offer one of the strongest wood rot warranties in the industry.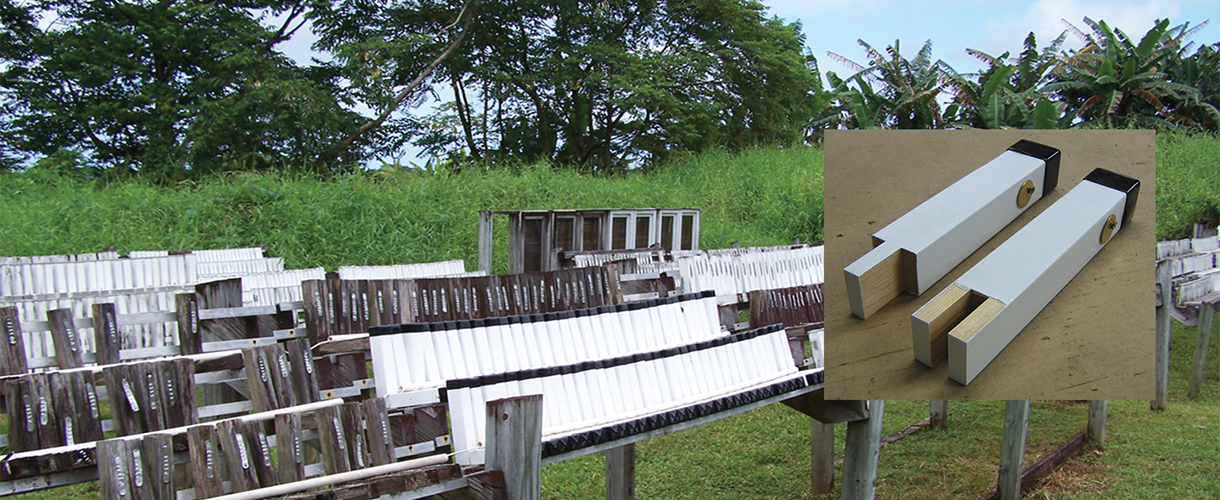 Where Can I See Windows & Doors In Person?